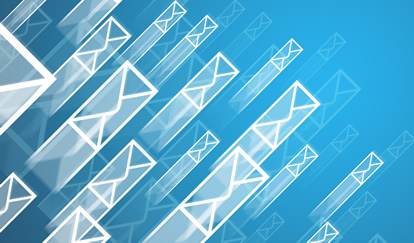 Professional Custom @domain.com Email
Dapatkan alamat emel custom (@syarikatanda.com), 24/7 support. 30GB storage data & fail dan banyak lagi. SPAM protection, enhanced business features including 99.9% guaranteed uptime and no ads.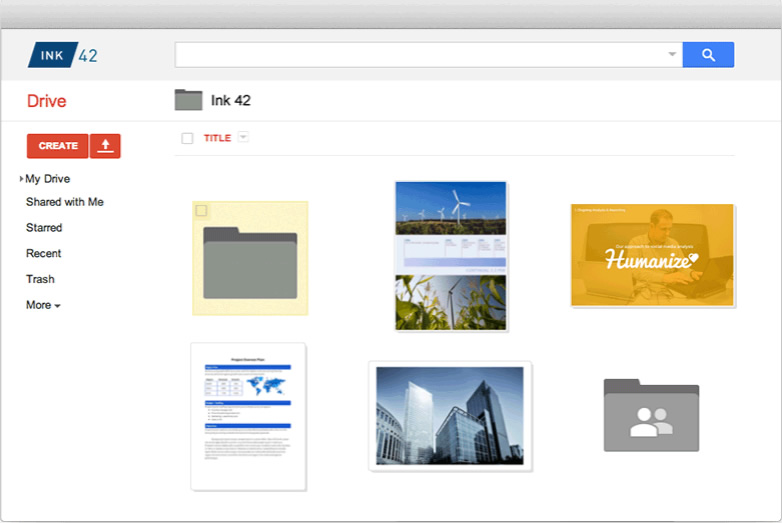 Store & Share Files on Cloud with Google Drive
Save work files in Drive, access them from any device and share them instantly with teammates. No more sending attachments or merging different versions.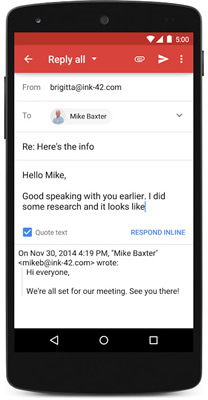 Freedom to Work from Anywhere
Create, edit and share files on the go from your phone, laptop or tablet protected with business-grade security.
Take Gmail to work. Gmail's spam protection, powerful search and integrated calendars help you get more done.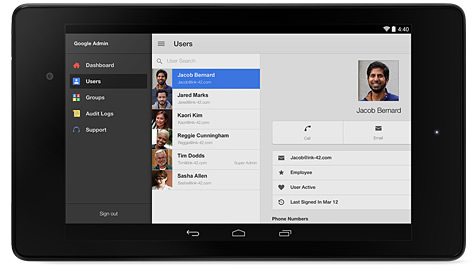 Controls for Securing Your Devices & Data
Manage mobile devices, email addresses, security settings and more from the Google Admin console. Keep all your company data safe, centralized and protected from disruptions such as missing hardware or employee turnover. Your business, your rules.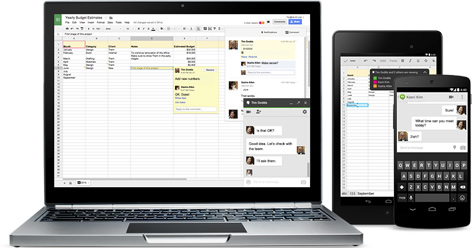 Teamwork That Works
Create a budget tracker in Sheets, share it with teammates and edit it in real-time. It's automatically stored in Drive so everyone always has the latest version. No more sending attachments to get on the same page.
More to do actually. Above just as one of thousands example!
Try Google Apps Free of Charge for 30 Days Now!
No credit card or software download required.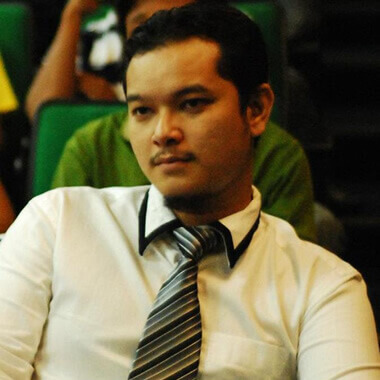 Assalamualaikum & hai,

Jika anda membaca sampai ke perenggan ini, bermakna anda serius berminat dengan pakej solusi yang kami sediakan. Tahniah diucapkan!

Nama saya Rizal Razak.

Saya merupakan project manager, bertanggungjawab untuk setiap projek yang terlibat di Web Impian. Dengan kapasiti tim development pihak syarikat, kami yakin mampu untuk deliver requirement yang kami tetapkan.

Untuk rujukan, ini profail syarikat kami Web Impian Sdn. Bhd. (7.81 MB size file)
Saya akan konsult anda. Harga pakej juga adalah sangat-sangat affordable, saya jamin setiap duit yang anda laburkan dengan value yang bakal kami provide, berbaloi!